Mahadev Govind Ranade
Abha, 10+2 (Med), Wisdom World School, Kurukshetra, Haryana, India - 136118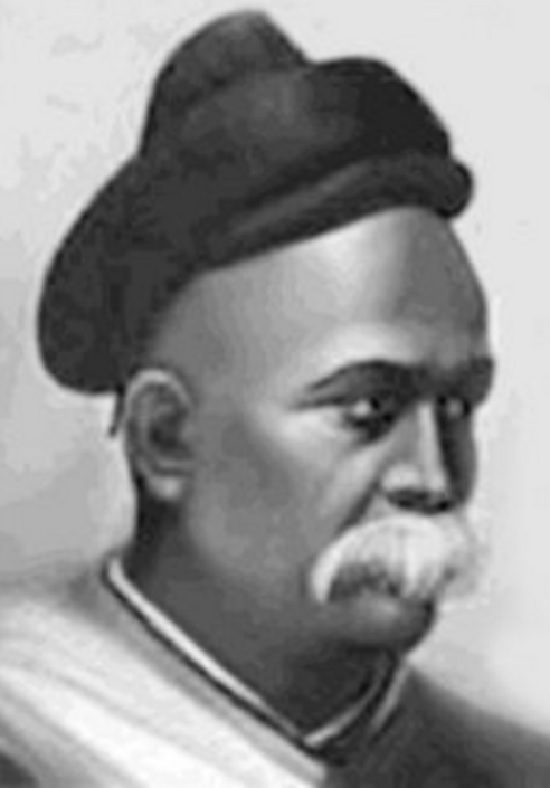 Nationality: British Indian
Known to be: Social Reformer
Born: 18, 1842 AD, Niphad near Nashik
Died: January 16, 1901 AD in Pune
Mahadev Govind Ranade was born into an orthodox Chitapavan Brahmin family in Niphad near Nashik on January 18, 1842 AD. After his early education, he completed his graduation in 1862. Then he obtrained Degree in Law (L.L.B.) from the Government Law School in 1866. In 1871, he was appointed the Presidency Magistrate in Bombay Court. He served as the Judge on various ranks in Maharashtra and was renowned legal figure in the region.
He always remained concerned for many social evils prevalent at that time in society. He made huge efforts to eradicate social evils like illiteracy and poor condition of women. Apart from being one of the founding members of the Prarthana Samaj, M.G. Ranade was also the founder of 'Poona Sarvajanik Sabha and Ahmednagr Education Society.
M.G. Ranade also launched a purity movement aimed at admission of converts into Hindu from other religions and opposing the shaving of widows' heads and lavish expenditures in marriages and other social functions. In brief, he did a phenomenal work to uplift the Maharashtra society and purge it of many social evils. He passed away on January 16, 1901 AD in Pune.
He was one of the founding members of the Indian National Congress. He is also to be the political guru of Gopal Krishna Gokhale, the great freedom fighter. 'Rise of the Maratha Power' was a prominent book by Renade. Ranade's views regarding theism are set out in 39 articles which he drew under the title of 'A Theist's Confession of Faith'.