Pandita Ramabai
Abha, 10+2 (Med), Wisdom World School, Kurukshetra, Haryana, India - 136118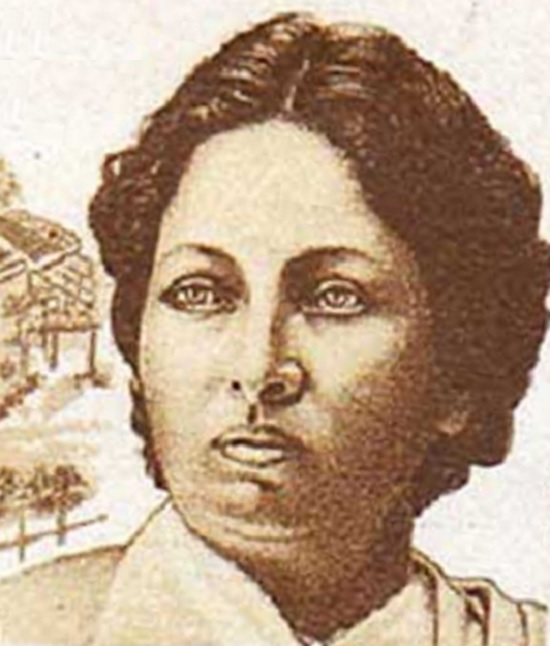 Nationality: British Indian
Known to be: Women reformer, educationist
Born: April 23, 1858 in Karnataka
Died: 1922 AD
Pandita Ramabai was a great social reformer and educationist who worked for the cause of women's rights especially. She was born on April 23, 1858 in a Brahman family in Karnataka. Anant Shastri Dongara and Lakshmibai was her father and mother respectively. She earned the title of Pandita (a learned lady) for her tremandous command over Sanskrit and profound knowledge of Indian philosophy. After the death of her parents and brother at her early age, she decided to dedicate her life to the cause of upliftment of women and their education. She married Bipin Bihari Medhavi, an outcast law graduat to challenge the evil system of caste. They had a child named Manorama. But her husband passed away due to cholera. After it, she left Calcutta for Pune. She set-up the Arya Mahila Samaj to promote women education. She went to England in 1883 as a professor to teach Sanskrit. She also travelled to the USA to earn more experience and ideas about education system and women's upliftment. In England, she accepted the christian religion as she was disillusioned with the caste system and other ill-practices prevelent in that time Hindu society. In USA, she studied the American public school society. She also wrote a book ' The High Caste Hindu Women'.
In brief, she fought a relentless battle for the upliftment of women ad education for them throughout her life. 'Stree Dharma Niti' (Morals for Women) and 'The High Class Hindu Women' are famous literary works by Pandita Ramabai. She earned the title Pandita for her immense knowledge of Sanskrit. She memorized thousands of verses of the Puranas at an early age.
Ramabai penned down her experience of the stay in America in a book named 'United States Chi Lokasthiti Ani Pravasvrutta' (Status of Society of Inited States and a travelogue).
In 1889, she established 'Sharasa Sadan' school' in Bombay with the objectives of upliftment of women. She founded the Arya Mahila Samaj to serve the cause of women. She founded 'Mukti Sadan' to help the people hit by famine in the area.