Saifuddin Kitchlew
Abha, 10+2 (Med), Wisdom World School, Kurukshetra, Haryana, India - 136118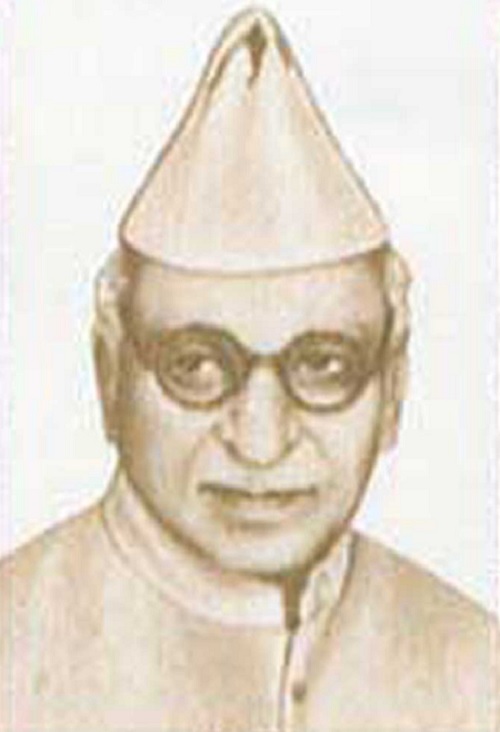 Nationality: Indian
Known to be: Nationalist leader, freedom fighter
Born: January, 1888 in Amritsar
Died: 1963
Saifuddin Kitchlew was a nationalist leader and freedom fighter of 20th centaury India. He was born in January, 1888 in Amritsar (Punjab) to the family of a Muslim merchant named Azizuddin Kitchlew. After his early education in India, he got higher studies in England and Germany of Law and Philosophy. He started practice as barrister in Amritsar. He a man of nationalistic ideas and he became a close associate of Mahtama Gandhi in Punjab. He vehemently opposed the tyrannical policies of the British government in Punjab. He actively participated in the Anti-Rowlett Act Movement. He along with another anti-Rowlett Movement leader Dr. Satyapal was arrested, resulting in a huge uproar against these arrests in Punjab. A peaceful crowd gathered in Jallianwala Bagh on April 13th to protest the arrest of Dr. Kirchlew and Dr. Styapal. But the British force led by Dyre opened fire on the peaceful crowd, resulting in thousands of deaths. This cruel event intensified the national movement. He was also associated with the Muslim League, but he left the League in 1930 on the ground that communal parties were not in the national interest.
Dr. Saifuddin Kitlew always remained a freedom fighter. He participated in numerous national movement and spent around 14 years in British jails. As a barrister, he defended the freedom fighter of Delhi and Meerut cases. He was one of those freedom fighters who saw India free from the British rule. He passed away in 1963.
He was the founder of 'All India Peace Council'. He was also the Vice President of the World Peace Council. He was the first Indian who was awarded Stalin Prize for Peace in 1954.
References
Bilal D., 2017, "PROMINENT HISTORICAL PERSONALITIES OF INDIA," Pratiyogita Darpan English; June 2017: 114.
Kalpana Rajaram, 2015, "Personalities Associated with the National Movement," Spectrum's Handbook for General Studies Paper – I; Spectrum Books (P) Ltd., New Delhi; p. 36-40.