Saint Jnanadev, Jnaneshwar
Abha, 10+2 (Med), Wisdom World School, Kurukshetra, Haryana, India - 136118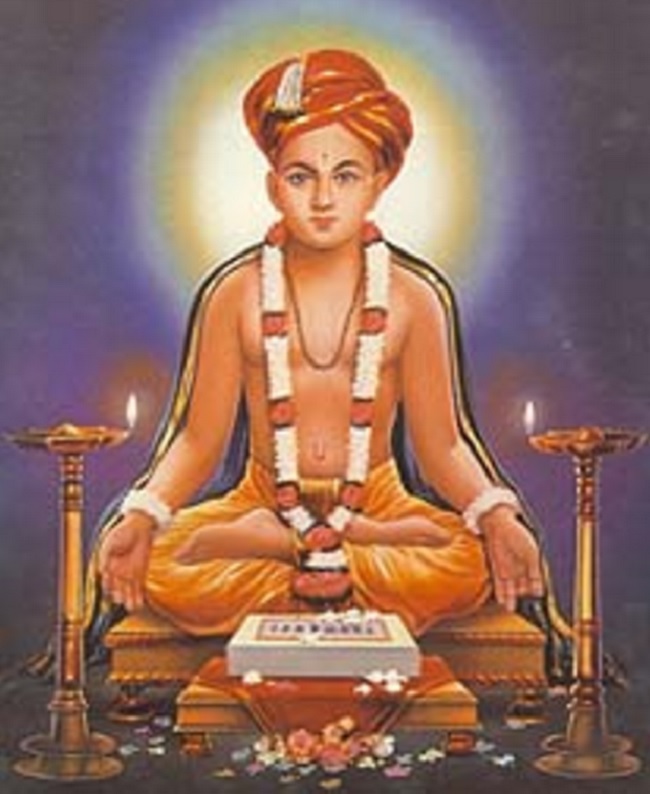 Nationality: Medieval Indian.
Known to be: Pioneer of the Bhakti Movement
Born: 1271 AD
Died: October 1296
Saint Jnanadev, also known as Jnaneshwar was the pioneer of the Bhakti Movement in Maharashtra. Jnanadev was born in 1271 AD. His father's name was Vittalpanth who was a man of spiritual and religious life. Like his father Jnanadev was also a man of pious ideas and simple life. Jnanadev was born saint and yogi. At a very young age, he wrote his commentary on the 'Bhagwad Gita' called Bhavartha Dipika'. This commentary is the fountainhead of spiritualism and devotionalism of Maharashtra. 'Bhavartha Dipika' is popularly known as 'Jnaneshwari'.
Once he was elected the President at a Sanskrit scholar assembly in Varanasi, Jnanadev chose Marathi, the language of common people of Maharashtra to spread his ideas and sermons among people that he was regarded as the incarnation of Lord Krishna. He ended his life in October 1296 at Alandi at the age of 25.
Saint Namdev was contemporary of Saint Jnanedev. According to M.G. Ranade, 'Jnaneshwar's influence has been greater than that of any other Maratha Sadhu (saint) except Tukara. Jnaneshwar appeals to the pantheistic tendencies of our people's intellect.