Raja Todar Mal
Abha*
* Kurukshetra, Haryana, India – 136118
------------------------------------------------------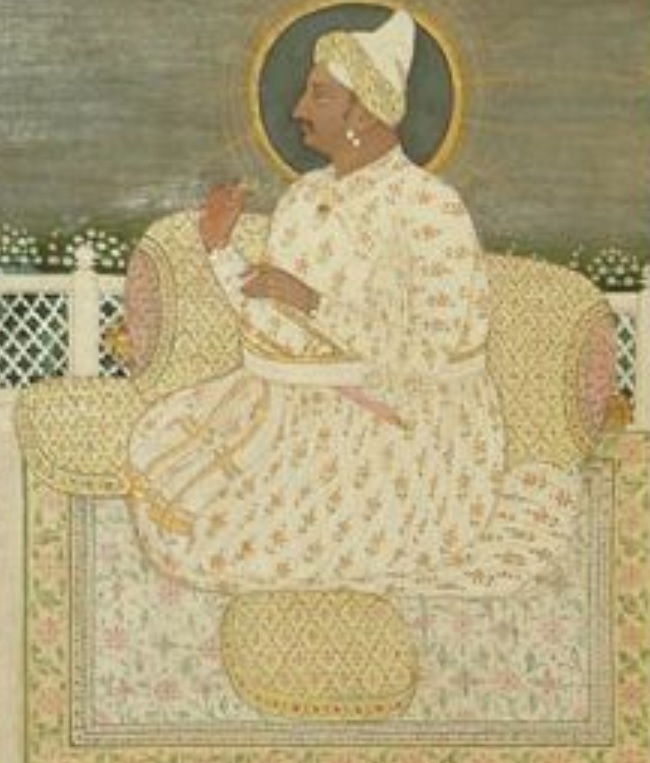 Nationality: Medieval Indian
Known to be: Administrator, Financial expert
Died: November 8, 1589
Raja Todar Mal was an able administrator and financial expert of Emperor Akbar court. It was Todar Mal who shaped the financial structure and land revenue system of Akbar's Kingdom.
Todar Mal was born in Laharpur, Uttar Pradesh in a Hindu family, considered by historians as either Agarwal, Khatri or Kayastha. Todar Mal's father died when he was very young leaving no means of livelihood for him. Todar Mal started his career from the humble position of a writer but slowly moved up the ranks when the Sher Shah Suri, committed him to the charge of building a new fort of Rohtas in Punjab with the objective of preventing Ghakkar raids and to also act as a barrier to the Mughals in the north-west.
Todar Mal started his career under Sher Shah Suri. After the fall of Suri dynasty, he joined King Akbar's administration as a clerk. In 1562, he was promoted to an important post. Akbar was very impressed with the administrative skills and efficiency of Todar Mal. He was appointed the Diwan of the newly conquered province of Gujarat. He settled the revenue system in Gujarat in a very short period.
Todar Mal was a military genius of top rank as he was sent to lead the Mughal army in Bengal. He became the finance officer (Mushrif-i-Diwan) of Akbar in 1575 and later was promoted as Chief Finance Miniter (Diwan-i-Kul) in 1582.
When the Zabti system was introduced in Akbar's Mughal Empire, Todar Mal along with Shah Mansur was assigned to apply new system in the empire. When Todar Mal became Wazir, he launched numerous rules to give proper shape to the revenue system. He ordered to station a clerk in every village and measure all cultivable land for once. He ensured a system to collect land revenue from every land. Annual reports were to be submitted by the provincial Diwans about the work of tax officers at lower level. He introduced 'Karori system' in his revenue reforms but failed. But in 1581 AD, he introduced 'Dahsala system' which proved to be a great success.
Todar Mal was a great military general also. His successful performances in the battles of Tikaroi in 1575, battle of Raj Mahal in 1576 and Dholqa in 1577 established him as a great military general. In 1589, he passed away. He was undoubtedly the great personality of Akbar's court.
References
Bilal D., 2017, "PROMINENT HISTORICAL PERSONALITIES OF INDIA," Pratiyogita Darpan English; September 2017: 101.
Dwarka Nath Gupta, 1999, "Socio-cultural History of an Indian Caste," Mittal Publications, New Delhi. p. 15. Two of Akbar's finance ministers - Madhu Sah and Todar Mal are said to have been Agarwals [Web Reference]
Hugh Tinker, 1990, "South Asia: A Short History," University of Hawaii Press. p. 56. [Web Reference]
Kalika Ranjan Qanungo, 1965, "Sher Shah and his times," Orient Longmans. p. 285. [Web Reference]
The Akbar Nama : Abu-I-Fazl; Translated from the Persian by Henry Beveridge, ICS. Pages : 61-62. Vol. III.