Fruits, Veggies Up Mental Wellbeing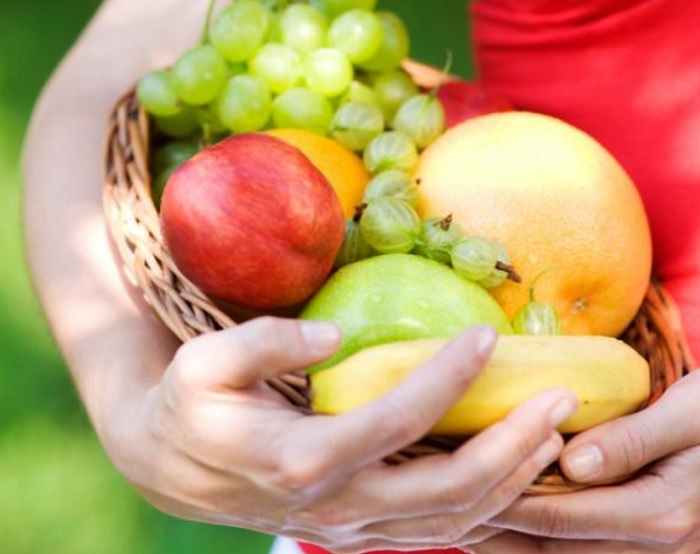 As all we know about the health benefits of inculcating fruits and vegetables in our daily diet but the scientists have now proved the psychological benefits of a balanced meal.
The experts have found that naturally- grown food can potentially tackle depression in as little as two weeks. They studied 171 adults (18-25 years) their dietary habits. They were split into three groups to investigate the effects of having a diet high in fruit and vegetables. Over a fortnight, they either continued eating as normal, or were encouraged by text reminders and pre-paid vouchers to eat more fruit and vegetables. Or they were personally given two extra daily servings of fresh produce (carrots, kiwifruit, apples and oranges).
Those in the last group reported significant improvements to their psychological wellbeing, with boosts in vitality and motivation. However, those reminded by text and given $10 vouchers did not show a similar improvement. And, when surveyed, were found more likely to have eaten cooked vegetables in casseroles or mixed in with other meals. The message from this study is that people should eat more fruits and vegetables to eat, not simply reminding people to eat their 5+ a day.
References
Conner T.S., et al., 2017, "Let them eat fruit! The effect of fruit and vegetable consumption on psychological well-being in young adults: A randomized controlled trial," PloS one; 12(2): e0171206. [Web Reference]