The Marriage
Marriage is positively associated with a large number of outcomes including improved cognitive, emotional and physical well-being for children, better mental and physical health for adults, and greater earnings and consumption for family members.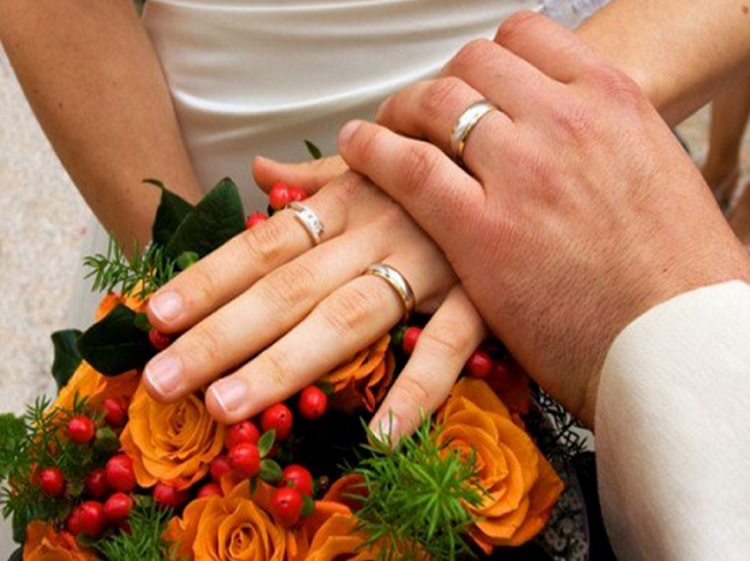 Married love is a unique form of love between a man and woman which has a special benefit for the whole of society. The conjugal view, explains the marriage as
"Marriage is the union of a man and a woman who makes a permanent and exclusive commitment to each other of the type that is naturally (inherently) fulfilled by bearing and rearing children together. The spouses seal (consummate) and renew their union by conjugal acts - acts that constitute the behavioural part of the process of reproduction, thus uniting them as a reproductive unit. Marriage is valuable in itself, but its inherent orientation to the bearing and rearing of children contributes to its distinctive structure, including norms of monogamy and fidelity. This link to the welfare of children also helps explain why marriage is important to the common good and why the state should recognize and regulate it."
Before or while marriage, the individuals going to tie in marriage should also remember that 'life is not perpetual bliss,' similarly, 'marriage is not a perpetual honeymoon'. At first, it may not seem so wonderful. This is it? you wonder as newlywed bliss collides with nitty-gritty reality. Your partner isn't Romeo or Juliet, you realize one day. He or she is imperfect, unvarnished ... even irritating.
His / Her endearing athletic socks on the bathroom floor? They belong in the hamper. His / Her little habit of forgetting to pay the bills? Irresponsible not proof of a mind on a higher plane. That long, long pause answers a question?
Perhaps he's tuned you out-it's not that he's thinking lofty thoughts, as you once imagined. His / Her readiness to organize absolutely everything? It's frenetic, not refreshingly energetic. And pillow talk?
Now it's tense negotiations about absolutely everything: Will I always be the one; who has to mop up spaghetti sauce splattered on the kitchen floor? What kind of house should we buy? Why are you always in charge of the television remote? Isn't it about time we had kids?
Building a real relationship based on love, honour, and respect has never been easy in this world-not even in the days when men's and women's roles as husband and wife were much more strictly defined and divided. "Keep your eyes wide open before marriage, half shut afterwards," In this way we see, the marriage is full of challenges. However, challenged filled married venture remains sweetest, happiest and most fulfilling.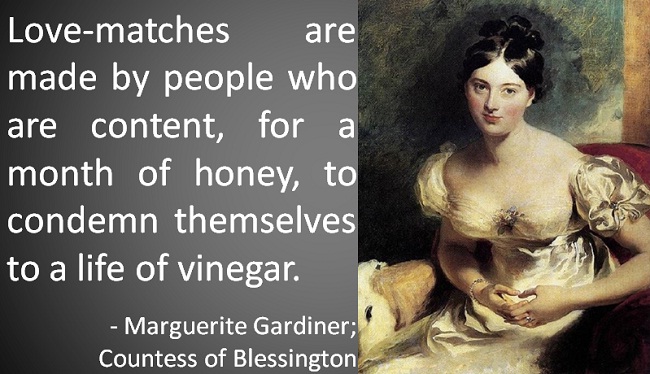 Love-matches are made by people who are content, for a month of honey, to condemn themselves to a life of vinegar. - Marguerite Gardiner; Countess of Blessington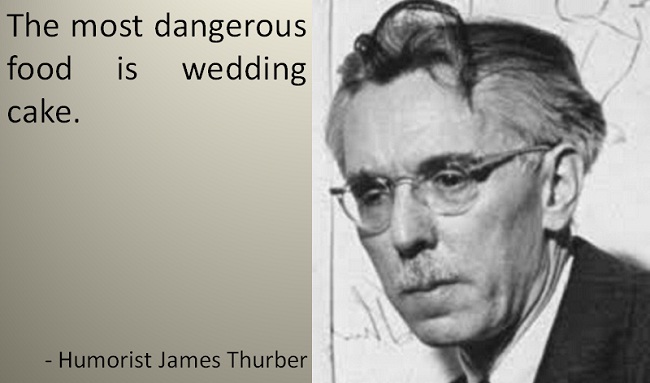 The most dangerous food is wedding cake. - Humorist James Thurber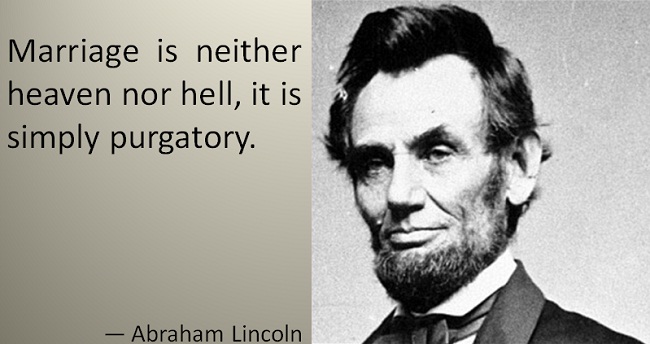 Marriage is neither heaven nor hell, it is simply purgatory. - Abraham Lincoln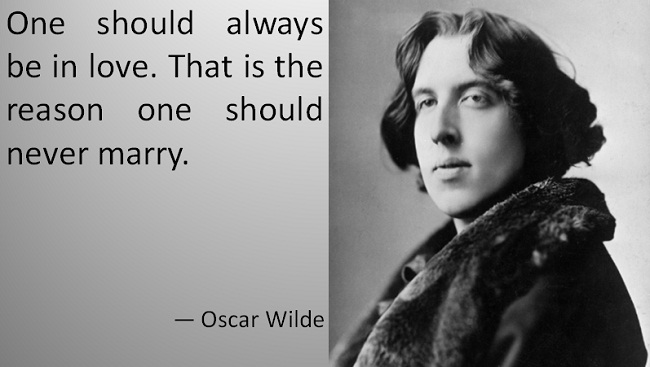 One should always be in love. That is the reason one should never marry. - Oscar Wilde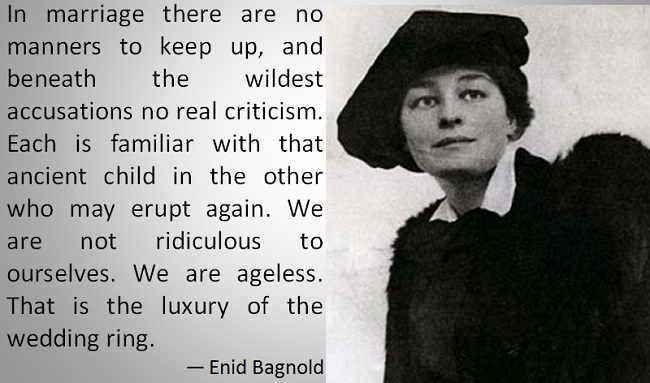 In marriage there are no manners to keep up, and beneath the wildest accusations no real criticism. Each is familiar with that ancient child in the other who may erupt again. We are not ridiculous to ourselves. We are ageless. That is the luxury of the wedding ring. - Enid Bagnold
Marriage can mean facing down – Boredom, Betrayal, Disappointment, Irritation, Bewilderment, Fiery power struggles, Sub-zero silences, Loneliness, Infidelity; stuff that romance alone can't ease.
To cope difficult moments, appreciate your marriage as an incredible, inevitable journey and to enjoy the real core of your partnership always say
"Your partner is good,
Your relationship is good,
Yourself also good"
References
Anderson R.T., 2013, "Marriage: What It Is, Why It Matters, and the Consequences of Redefining It," Heritage Foundation Backgrounder; 2775. [Web Reference]
Finnis J.M., 1994, "Law, Morality, and Sexual Orientation," 69 Notre Dame L. Rev. 1049 [Web Reference]
Girgis S., George R.P. and Anderson R.T., 2010, "What is marriage?," Harvard Journal of Law and Public Policy; 34(1): 245-287. [Web Reference]
Harrar S. and DeMaria R., 2007, "The 7 Stages of Marriage: Laughter, Intimacy, and Passion," The Reader's Digest Association, Inc., Pleasantville, NY/Montreal
Ribar D., 2004, "What do social scientists know about the benefits of marriage? A review of quantitative methodologies," [Web Reference]
Union E.C., 2014, "Pastoral Challenges to the Family in the Context of Evangelisation," [Web Reference]