Declining Intensity of Hudhud
As per Dr. L. S. Rathor, Director General, India Meteorological Department, 'the intensity of cyclonic storm 'Hudhud' is decling now. The speed of winds has been reduced to about 100 kmph from 180 - 190'. The cyclone had been reached in Gajapati and Ganjam districts of Andhra Pradesh.
Hudhud impact in coastal areas of andhra Pradesh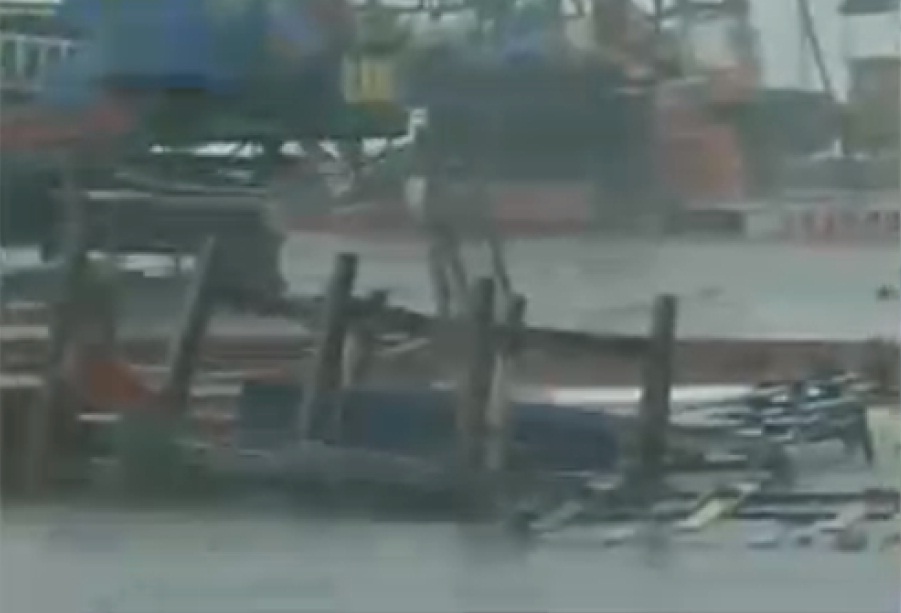 Heavy rains ahve been reported in coastal areas.
Massive evacuation of 68000 people in affected areas.
Six persons had been died.
Southern districts have maximum impacts.
Cyclone hit Bheemunipatnam in Vizag.
Heavy rains in Vizag with high speed winds
NDRF and Army teams are in readyness for relief operations.
People have been advised to stay away from the affected areas for next 2 - 3 days.